Upcoming Financial Literacy Events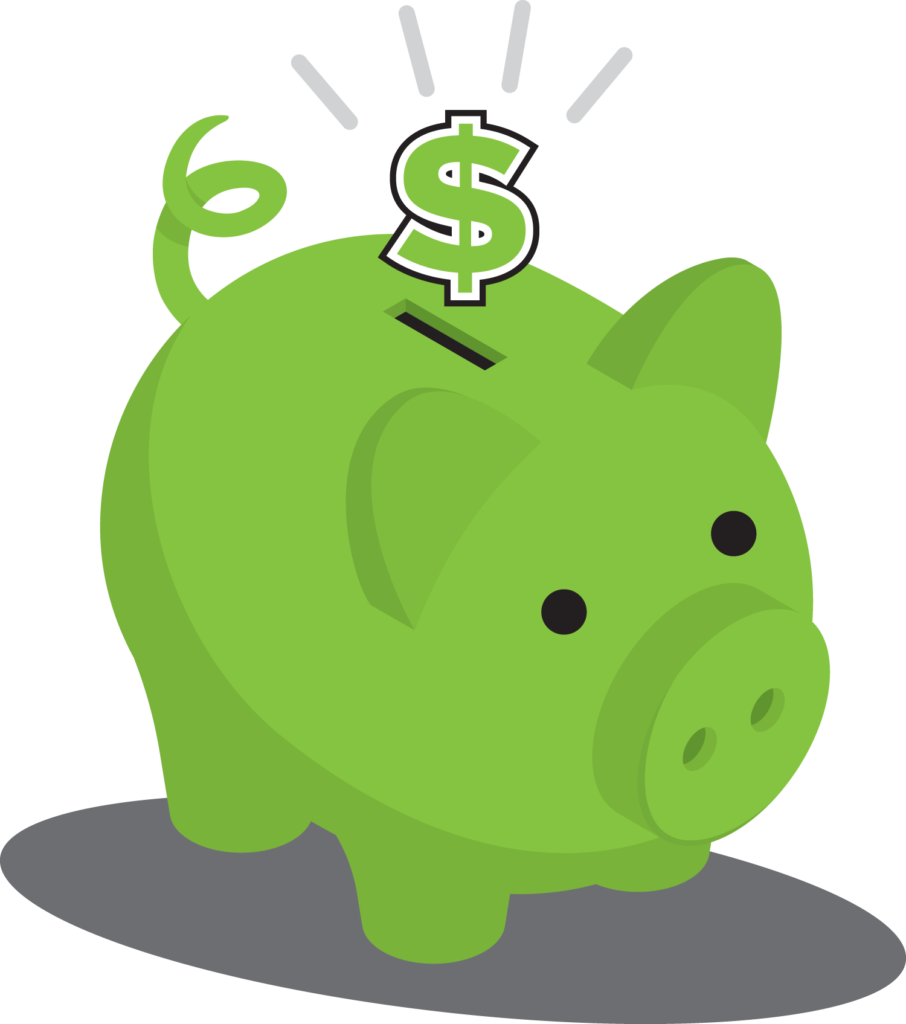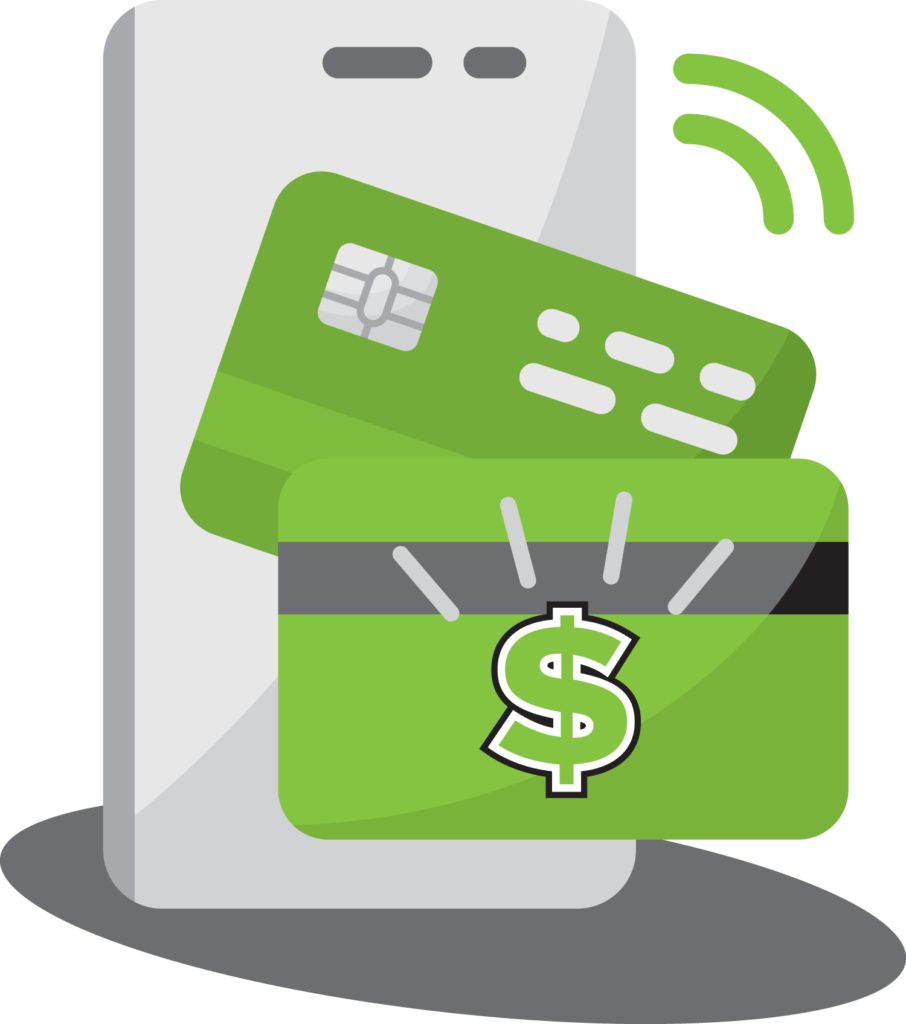 Note: When events are submitted, they will be verified internally before being published.
Join us for the culmination of our Virtual Money Fair competition – a virtual financial literacy competition and part of the Talk With Our Kids About Money program, that kids across the country have been working hard on for months now. Scheduled for Wednesday, April 14th – Talk With Our Kids About Money Day – this National Event will celebrate and recognize the top projects from across the country, and award the first, second and third place prizes, including the $2,000 grand prize! We'll discuss the final projects with the students and find out what they learned while working on them. Phillip Crawley, CEO of The Globe and Mail will be the MC, as well Jane Rooney, Canada's former Financial Literacy Leader has been involved as a judge. This program could not have happened without the generous support of Scotiabank.
Event Details »
In partnership with the Canadian Credit Counselling Society, this SaskMoney webinar is for parents in Saskatchewan who wish to learn some easy to implement techniques to teach kids about savings, giving, and spending.
Event Details »