Upcoming Financial Literacy Events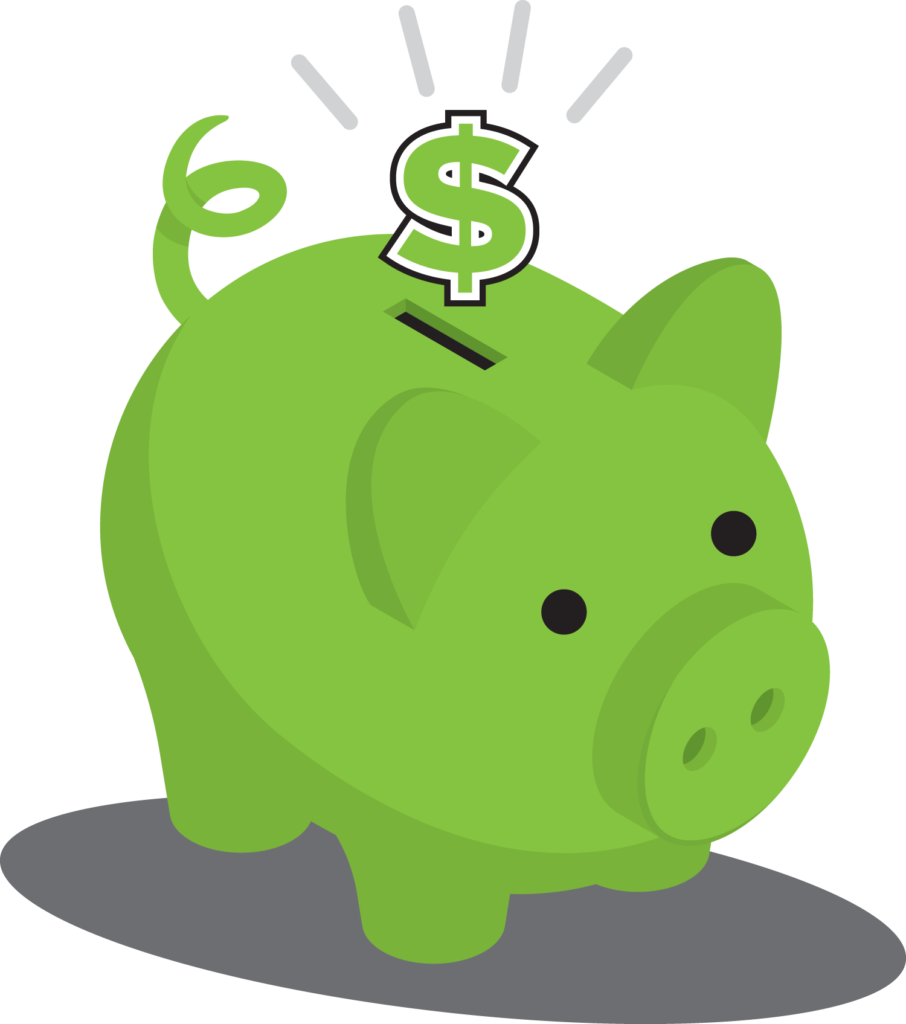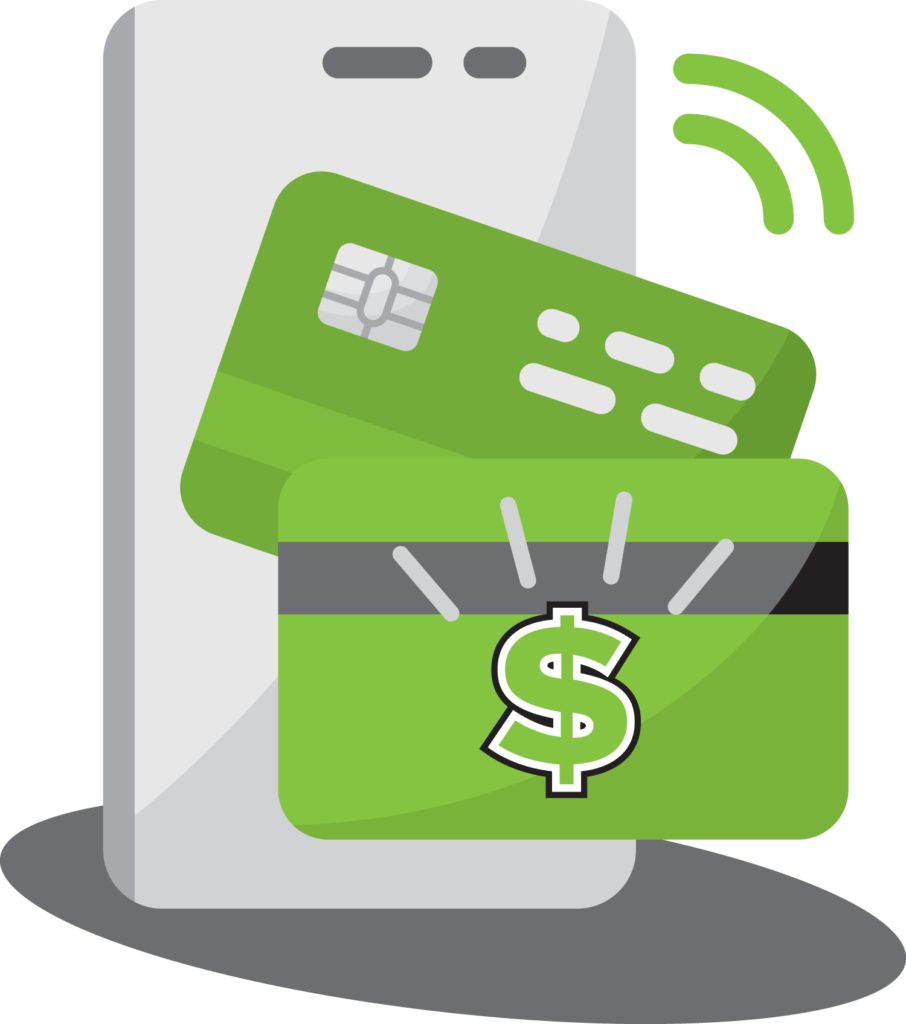 Note: When events are submitted, they will be verified internally before being published.
Cheer on Grace, Memphis, Josh & Lauren from Moose Jaw as they compete for the top prize in the My Money My Future challenge!
Event Details »
The Canadian Foundation for Economic Education is preparing to release a new Financial Literacy resource called FinLit 101. This interactive, online platform helps users expand their financial knowledge by watching videos and animations, completing quizzes, and accessing other resources. CFEE is asking for feedback on their new site and they are offering great incentives for those who will take the two hours or so to go through the content and fill out a brief survey! 5 teachers will win $500 each, and 20 students will win $100 each! After review the site (link below), teachers and students should fill out the survey to be entered in the draws: https://www.surveymonkey.com/r/MQMKJ79 There are a few ways that this process may be completed: Teachers who have some time to meet financial literacy outcomes before the end of the school year can lead their class through the program. Students can choose to complete the learning on their own at home. Teachers can review the resource on their own. This first part of FinLit 101 fits well with the Why Money Matters, Decision Making, and Goal Settng units in the Saskatchewan Financial Literacy curriculum. Deadline for reviewing the site and completing the survey is June 20.
Event Details »
In partnership with the Canadian Credit Counselling Society, this SaskMoney webinar is for parents in Saskatchewan who wish to learn some easy to implement techniques to teach kids about savings, giving, and spending.
Event Details »