Secondary Project My Money, My Future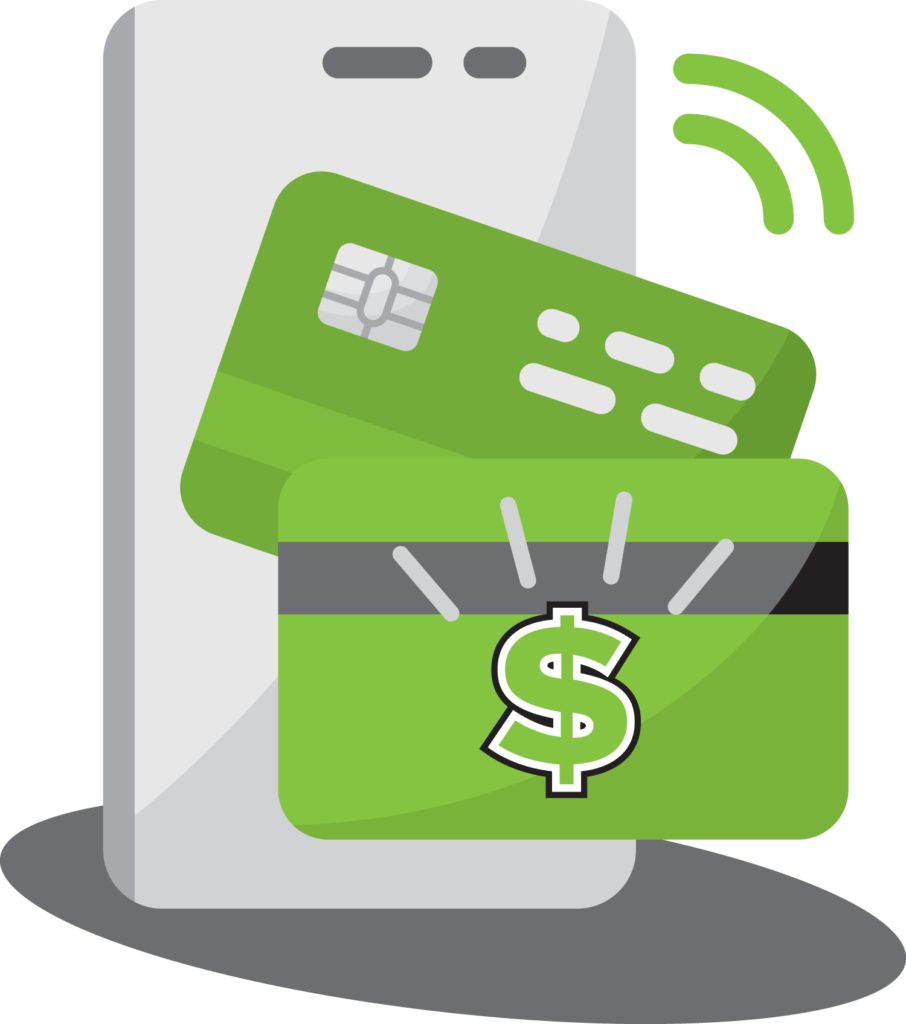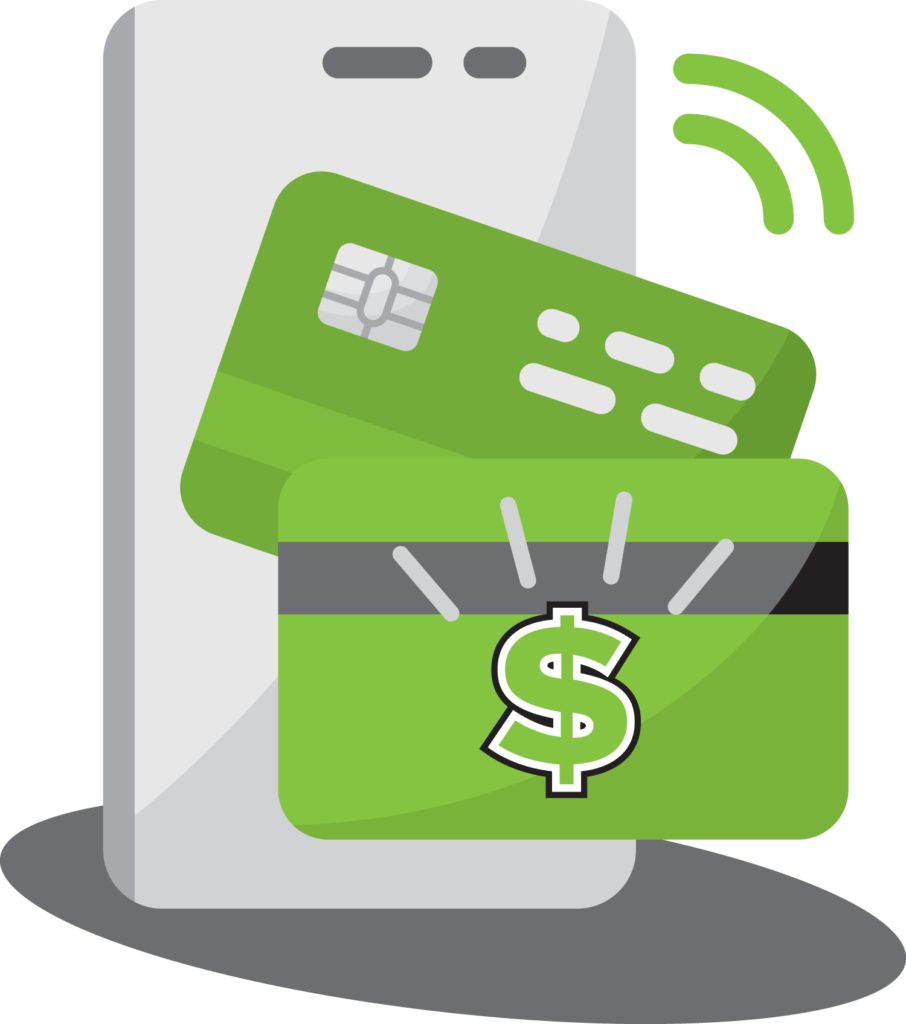 Scroll below for instruction resources!
My Money, My Future (MMMF) provides a template for an engaging summative project for secondary students. Whether teachers are working with students in a semestered class or even if students are learning at home, this project is a fun way for youth to explore a topic of interest and share their learning with an audience. 
My Money, My Future challenges youth to draw upon their creativity, talents, skills, and passion to create a new resource that could be used to teach other youth about money and how to achieve a healthy financial future. The resource can be a video, a podcast, a play, a booklet, a PowerPoint presentation, a whiteboard animation, a song, a piece of art, an ad, a poem, a website, a video game, an app; the possibilities are wide open!
Please contact us to view exemplars from the past My Money, My Future national contests. 
Teachers: Scroll below to access instructional resources.

If you choose to engage your students in this project, please let us know! The

SaskMoney

team is excited to support you and your students through this challenge. Use the form at the bottom of the page to contact us, or email

[email protected]

.

Check back soon as more documents to support effective instruction will be shared!
Student planning & assessment tools include: a planning guide/organizer, research sheets, and a self-assessment.
The Sask Rubric provides criteria similar to Saskatchewan curriculum. There is a 4 or 5-point scale option and each could be modified to suit a class.
The Judges' Rubric is what was used to evaluate projects that were submitted for past national competitions. 
Rubrics could be adjusted for classroom evaluation to match a specific module's outcome and indicators more closely.