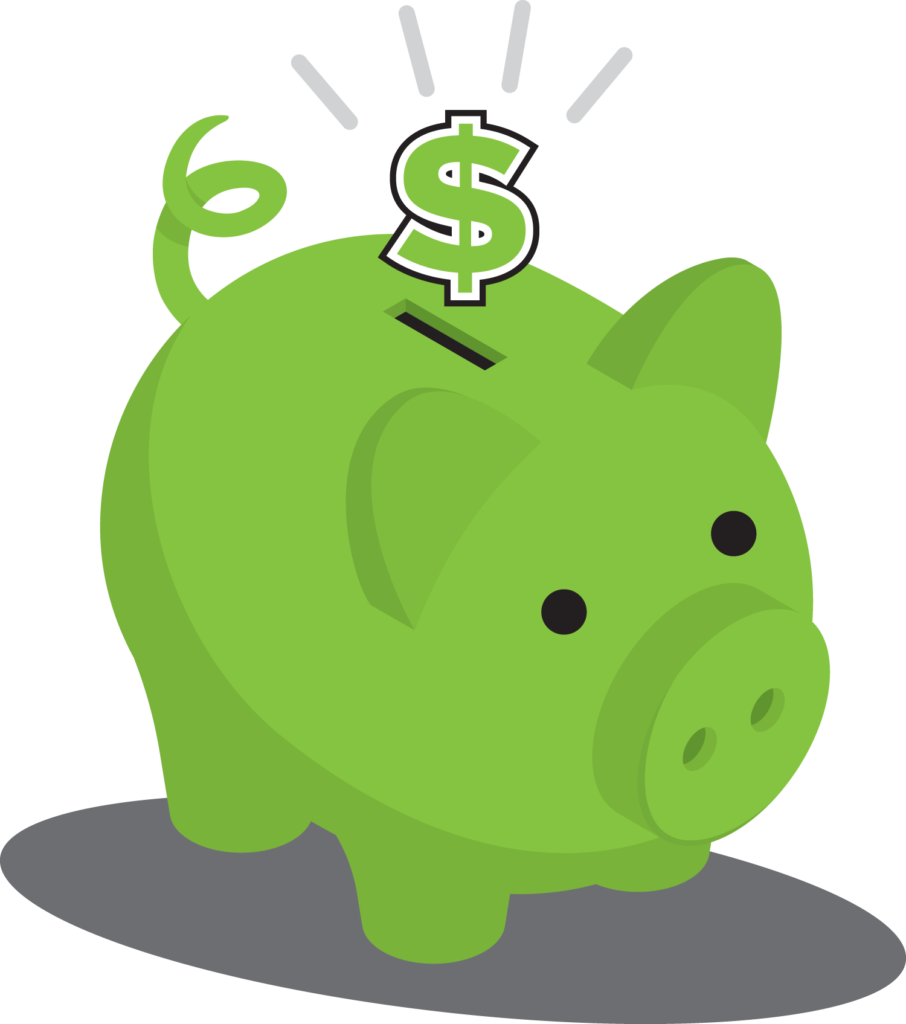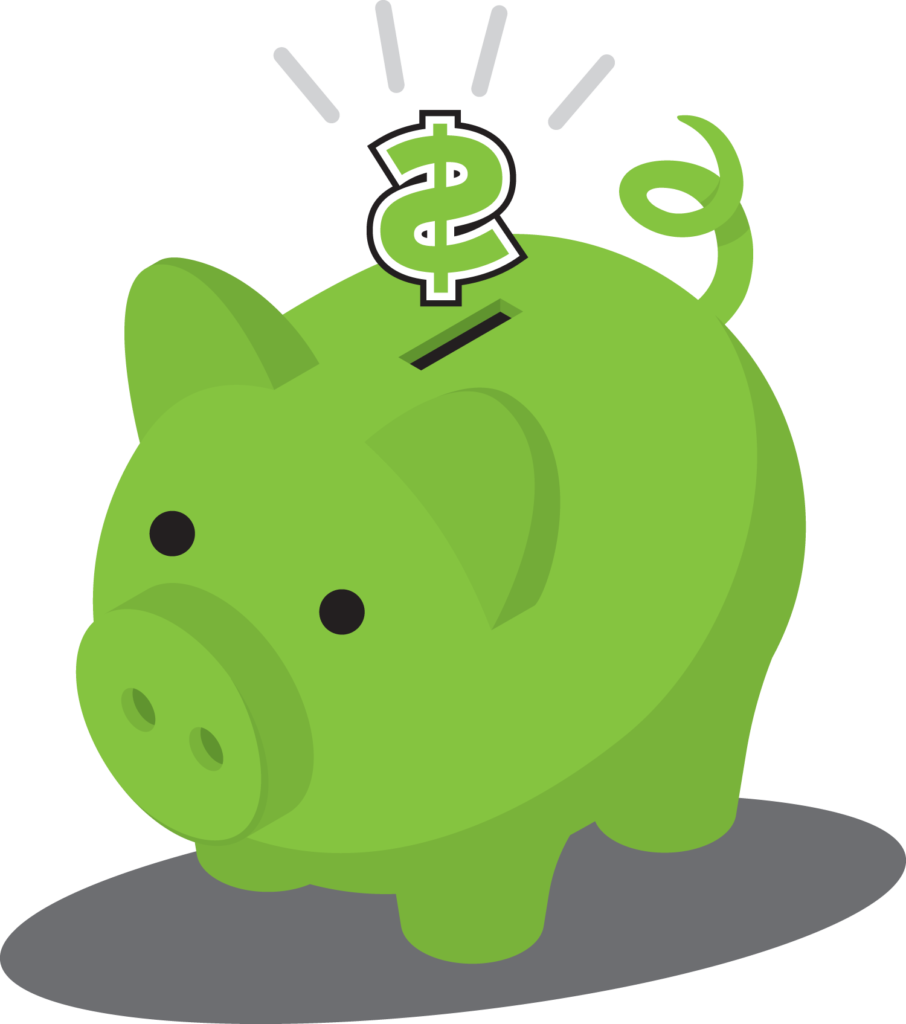 A Money Fair is a fun, inquiry-based project where students engage in financial literacy topics relevant to their age. Like a traditional science fair, middle years students choose a topic of interest, conduct guided research, and show off their learning when they are complete.
When using the Saskatchewan Financial Literacy curriculum, teachers may consider how this Talk With Our Kids About Money (TWOKAM) program can fit into their instruction as a potential summative project. The TWOKAM site features excellent resources including a Teacher's Guide (also found below) and helpful videos. Scroll down on this page to find more resources to help students excel with this unique and engaging project.
There are many possibilities of how this program can be adapted to meet the unique needs of a class—a virtual event is now a possibility! In fact, virtual projects submitted to TWOKAM by April 1, 2021 are eligible for a $2000 prize. If your class is unable to meet the deadline, contact us for alternatives!
If you would like to implement a Money Fair with your middle years class, please fill out a contact form at the bottom of the page, and someone from the SIEC will be happy to help. Our team can assist with everything from initial planning to arranging community judges and prizes for your event.
Please check out TWOKAM as well as the Canadian Foundation for Economic Education (CFEE) for more excellent financial literacy programs.