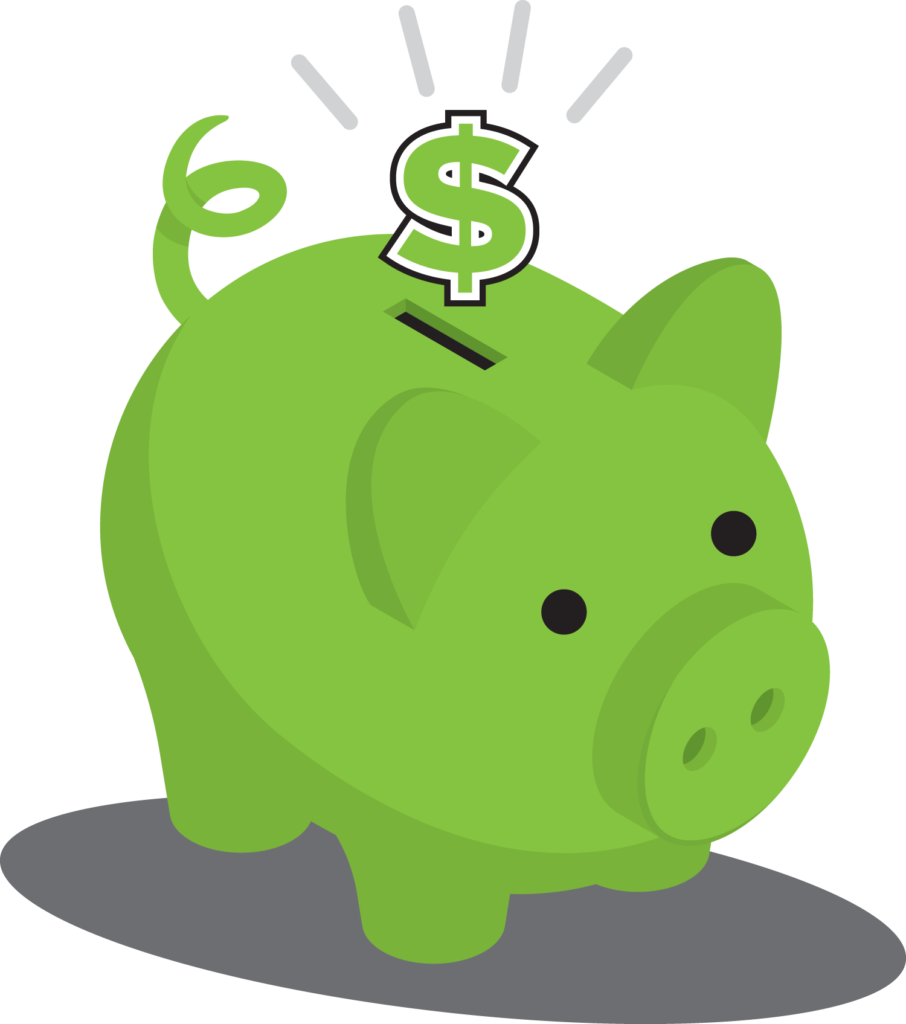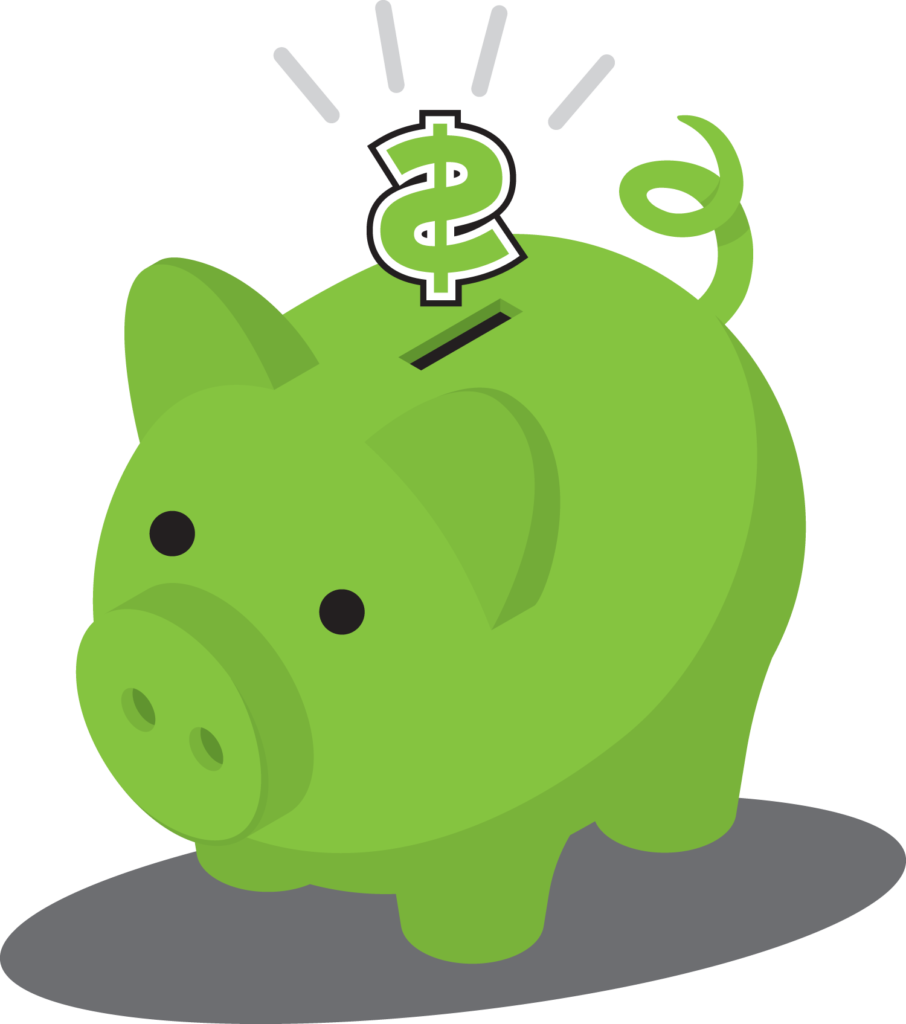 A Money Fair is a fun, inquiry-based project where students engage in financial literacy topics relevant to their age. Like a traditional science fair, students choose a topic of interest, conduct guided research, and show off their learning when they are complete. This project can be adapted to meet the unique needs of a class. Connections to PAA Financial Literacy curriculum modules are clear, and cross-curricular connections are possible too (scroll to access document below).
To implement a Money Fair with your class, please fill out a contact form at the bottom of the page, and someone from the SIEC will be happy to help. Our team can assist with everything from:
initial planning 

meeting with classes to get the project started (virtual or in person)

arranging community judges (if doing an in-person Money Fair)

and organizing prizes for your event.



From 2020-2022, classes and individual students participated in a Talk With Our Kids About Money Virtual Money Fair contest. In 2022, Jayne, a Grade 8 student from Saskatoon, won second place in a national competition! If your students will be creating digital projects, check out Jayne's project and bookmark this page for exemplars for students. Learn more about Jayne's work and the SaskMoney program in this CBC Radio interview.